In our Kirkwall Branch on the beautiful island of Orkney, we try and stock a varied range of goods that holds appeal to everyone. We have an Agricultural section for the farming community, for the construction industry we have PPE, tools and equipment, for the catering section, we have a varied range of products from paper and polystyrene items, to cleaning consumables and hardware, we also stock a great selection of popular workwear for the DIY enthusiast through to tough all weather industrial clothing. Our staff has a vast product knowledge and is happy to assist with helpful friendly advice to make sure you make well informed choices.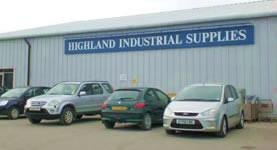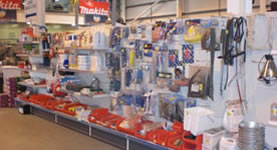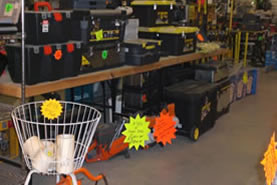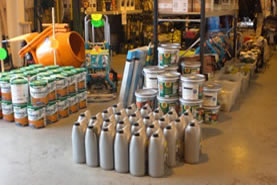 Agricultural products: Animal Health, animal Feeds (dog, cattle, sheep), Fleming machinery, drainage pipe, fencing.
PPE: Hard hats, safety footwear, hi viz clothing, boilersuits, dust masks, safety goggles, waterproofs.
Clothing: trousers, jackets, socks, fleeces.
Home and Household: Range of kettles, toasters, pots & pans, storage boxes, microwaves, vacuum cleaners.
Hygiene Products: napkins, hand towels, toilet rolls, chippy trays, cleaning materials.
Builders Products: silicones and mastics, hand tools, powertools, ironmongery, ladders, scaffolding, compressors and generators.
Seasonal Items include gardening items such as compost, hand tools, forks and spades, lawnmowers, strimmers, winter products such as salt and snow shovels.
Welding: an extensive range of welding MMA rods, MIG/TIG wire, auto and standard welding masks, welding machines and all consumables. Full range of Oxy-acetylene cutting equipment.
Steel stock includes box section, flat bar, angle iron, channel etc.
Pay us a visit, call us on 01856 874325 or drop us a line via the contact page.